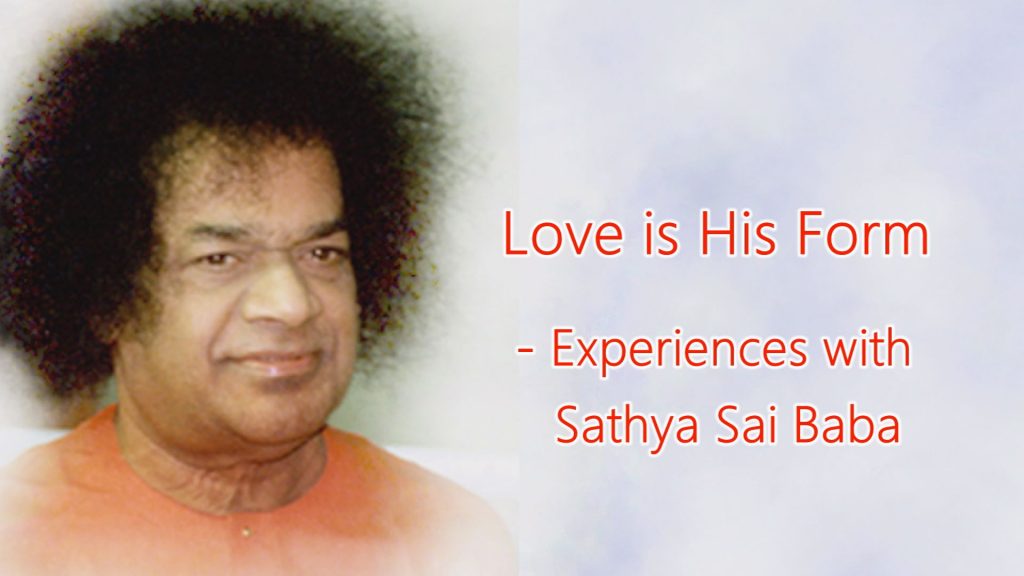 INTRODUCTION TO THE SAI ARCHIVES AUSTRALIA VIDEOS
The sacred heritage of experiencing and interacting directly with the avatar of this age is here recorded in video format.
These interviews are of our Australian Sai family. Share the memories, the tears and joy that the recalling of these experiences brings!
This project is being carried out the world over with the goal of presenting and preserving this precious legacy for the benefit of the present and future mankind.
Note: Over 80 interviews have already been recorded.
Here is the first 64 to view.
This is an ongoing project, so more video's will be released as time progresses.
When you listen to My story you forget the story of the world and live in My story until there's no separate story for you to relate.
To make you storyless is the purpose of My story.
SSS 20-10-61
Video interviews sorted by recording date